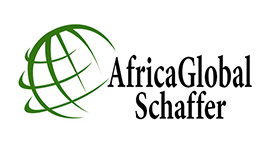 AfricaGlobal Schaffer is an international company working worldwide in the agribusiness, renewable energy and related infrastructure sectors, incorporating over 50 years of worldwide on-the-ground experience with extensive experience in US-Africa commercial and political relations. Fusing the core competencies of these teams together with strategic alliances and partnerships allows for the strategic servicing of clients' needs in emerging markets and challenging environments such as Africa.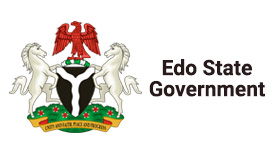 Edo State Government, Nigeria
Edo State of Nigeria was created out of former Bendel State in 1991 with capital as Benin City. Situated in the mid-southwest of the country, Edo State covers 17,802 square kilometers and is home to several ethnicities and renowned for culture of agriculture and arable land. Sharing boundaries with three other states: Kogi, Ondo and Delta States, agriculture is the predominant occupation of people with major staple crops such as cassava, yams, rice, plantains, guinea corn and cash crops such as rubber, cocoa and oil palm.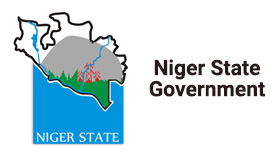 Niger State Government, Nigeria
Niger State was born in 1976 and is located in the Middle Belt of Nigeria, covering 76,363 square kilometers, making it the largest Nigerian state by land area. The state is named for the River Niger and two of Nigeria's major hydroelectric power stations are located in Niger State: the Kainji and Shiroro dams. Generally, agricultural activities form the mainstay of the people's economy and engage directly or indirectly more than 80 percent of the population.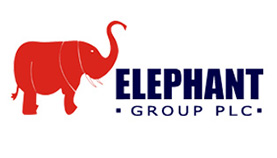 A multinational company in exports, production, processing, sourcing, marketing and distribution of agro-commodities throughout the 36 states of Nigeria, including Abuja, the Federal Capital. With a new attraction to cassava, our reputation as experts in these agribusinesses speaks for Elephant Group in the marketplace. The Group has created a sub-regional company which is a leader in many of its businesses, with a breadth of knowledge and experience unparalleled in our chosen industries.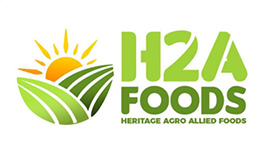 The Heritage Agro-Allied (H2A) Foods Nigeria Limited is a global company focused in food science and technology and facilitating the six million dollars investment plan as well as institutional investments and private sector partnerships in Africa. Under the aegis of strategic public private partnership platform with Edo and Niger States, H2A Foods is developing what is probably Nigeria's state-of-the-art High-Quality Cassava Flour (HQCF) for exports to the United States.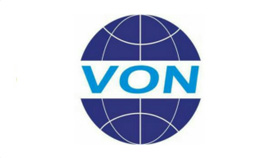 VON Food and Farms Limited
VON Food and Farms Limited stands astride the two worlds of farm and primary food production. At VON, the crop production process begins with land acquisition for farming activities. As a smallholder agricultural company, VON is focused on Nigeria's staple crops that are cultivated in smallholder regions, including cassava, maize and rice, yam, potato, etc. With the best equipment in the market, VON Foods process harvests from farms for different global markets.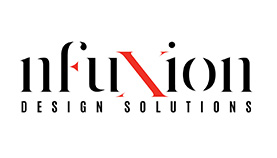 Nfuxion Designs Solutions, a smallholder and very commanding web and graphic communication company is based in the greater Dallas/Fort Worth Metroplex area of the United States. For decades, Nfuxion has been providing brilliant and affordable designs and sustainable branding for clients throughout North America. Today, its partnership with Shine Bridge Global affords the company a new playing field for global food branding and product stamping!

SubSaharan Harvests is a farm, field, and fork company working from the beginning of the food chain, supporting the development of new plant varieties to provide greater nutritional value, higher production efficiency or resistance to pests and disease (allowing the reduction of pesticide use). SSH works on improving plant protection methods, including the increased use of biological controls and enhancing quality and further minimizing negative effects on the environment.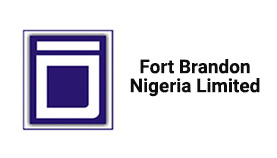 Fort Brandon Nigeria Limited
Fort Brandon is one of Nigeria's foremost engineering companies registered in 2007. With COREN qualified and competent leadership, Fort Brandon's foray into agricultural engineering in the last decade brings impeccable design and construction competency to its resume, making it integrate technology with farming and designing new and improved farming methodologies that work very efficiently and perform new tasks faster and more accurately.