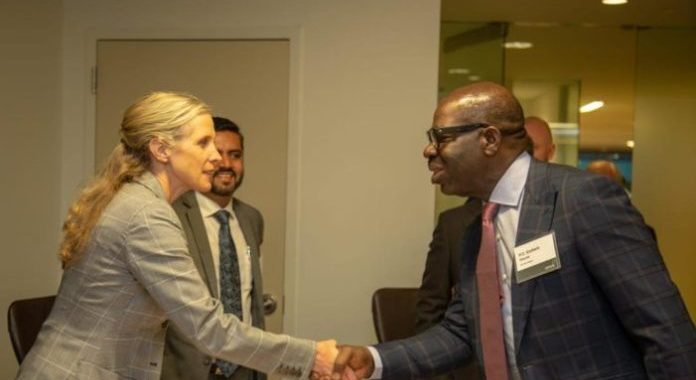 Comments Off

on U.S. Firms Pledge Support for Nigeria's Agribusiness Development
Some US agencies and private firms have pledged support for a US-Nigeria co-creation strategy to upscale financing, capacity development and technology transfer in agribusiness in Nigeria.
Dr Tony Bello, Chief Executive Officer of Shine Bridge Global, a U.S. based firm, made the plan known in Abuja after an Agribusiness Finance Roundtable.
The roundtable was organised by AfricaGlobal Schaffer (AfGS) and Shine Bridge Global Inc, both U.S-based firms, in Washington DC on Saturday.
Bello said the "groups had been working with departments and agencies of the government to bridge the gap in deal origination and promotion of partnerships between the U.S. and Nigeria's agribusinesses."
He stated that the organisations pledged support for import and export Read More