Welcome to Shine Bridge Global

Shine Bridge Global, a United States-based Minority Business Enterprise (MBE) is transforming lives by investing in agricultural systems and food quality and safety standards in Africa and the supply of advanced ingredients to global food manufacturers and marketers.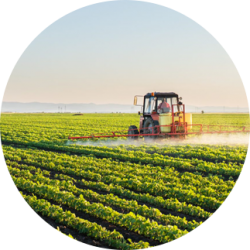 Vision
To improve the lives of African farming families by helping them to modernize and improve agricultural systems, eliminate post-harvest loss and food waste, and create new products.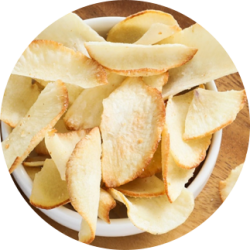 Mission
To transform African staples into packaged food products for African, American and European consumers through manufacturing partners and customers.
Goals
To help create a better, healthier world through the wider use of improved agricultural best practices and healthier food ingredients.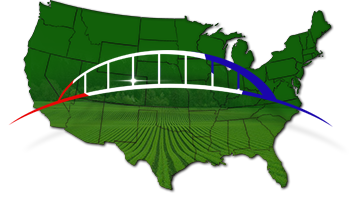 Our go-to-market implementation strategy is focused on forging strategic partnerships with private equity investors, developmental financing institutions, food ingredients marketers, distributors and brokers, food equipment manufacturers, supply chain managers, smallholder farmers and governments to help transform the food and agriculture industries in Africa.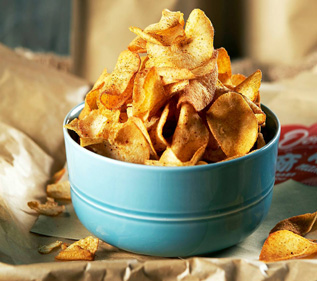 Changing Mindsets & Mentalities (B2C)
Food and agriculture systems—cooperative farming, value chain, supply chain, food quality and food safety.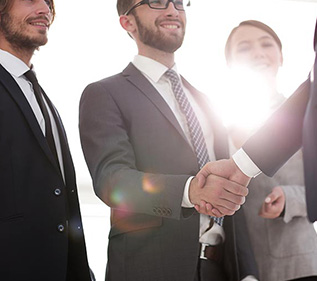 Engaging Private Investors (B2B)
Feasibility Studies and Business Plan, infrastructures, financing mechanisms, pricing, supply chain management, value addition (food processing), consumer foods.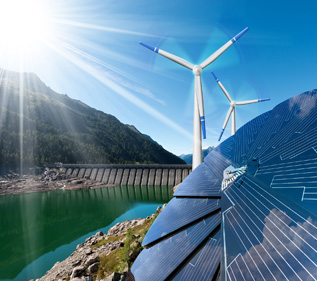 Public-Private Partnerships (B2G)
Co-investing in infrastructure development projects including farm roads, water, energy (including renewable or green energy).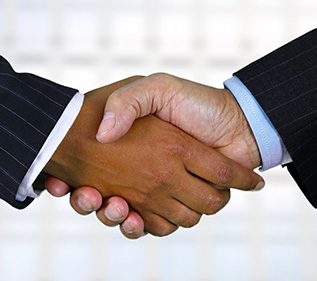 Creating NFPs Building Strong Brands (FMCG)
Strong partnerships across food and agricultural value chains with technical experts & Donor Organizations.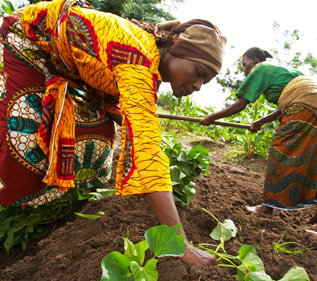 Strengthening Capacity (B2G)
Engaging Development Partners and Donors in building capacity of civil servants, smallholders, food processors and youths/women entrepreneurs.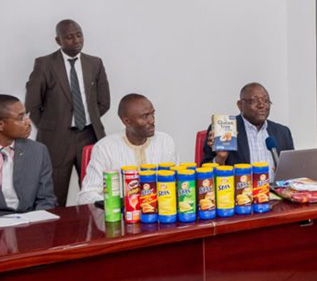 Transparent Implementation Plan (PPP)
Designing and implementing transparent policy reforms.

Shine Bridge Global's team brings experience, fresh ideas, deep insight and challenge to the table.